How " No-Credit-Check" Auto Loans Work
If you´ve applied for a standard loan before then you certainly know the drill; a credit pull is a must-do! A credit check involves a lender checking credit history to gauge a borrower´s loan eligibility.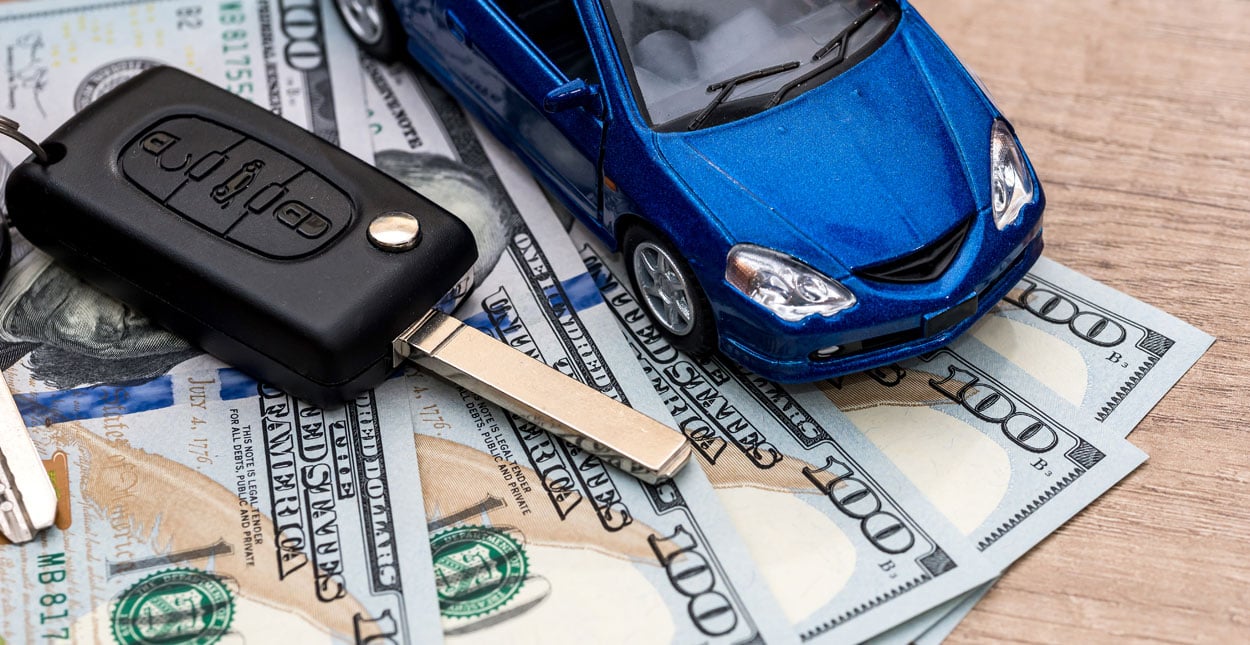 In light of that, a no-credit-check auto loan is a bank or non-bank product explicitly built for borrowers plagued with bad credit. A credit pull enables a lender to view a potential borrower's credit status from one or all three primary credit bureaus — Experian, Equifax, and TransUnion.
Such inquiries are particularly important if the borrower seeks a considerable amount of funds, e.g., a car or home loan.
Any credit background troubled with late or defaulted payments, several new accounts, uncontrolled credit utilization etc., can lead to a rejected loan application. Such factors negatively impact on your FICO score, and anyone below 600 is considered uncreditworthy.
The credit pull was implemented to safeguard the consumer from plunging into excessive debt. In essence, they prevent you from taking out more than you can pay back. In a nutshell, no-credit-check car loans are built for those who do not stand a chance at standard bank loans because of undesirable credit background.
Still, it has its advantages and disadvantages.
No Credit Check Loan: The Good & The Ugly
The Good
Because a car loan is way less than a mortgage, many lenders offer no-credit-check or bad credit auto loans.
And since lenders that provide alternative auto financing have more ways to back their finances, they tend to offer more forgiving terms as regards to loan period, settlement terms, and interest rates.
It is also relatively easy to apply for a no-credit-check auto loan. Application is as simple and convenient as filling an online request form, with quick acceptance in as little as 24 hours.
Also, instead of a credit pull, your auto loan lender will scrutinize other stuff like evidence of income and your home address.
The Ugly
Based on your financial status, the downsides of taking out a bad credit auto loan may override the pros of auto ownership.
Bad-credit borrowers consider themselves high-risk lenders. As a result, they tend to recover possible losses via sky-high interest rates making no-credit-check car loans an expensive way to purchase a vehicle.
Your vehicle options are also limited to a given price bracket, depending on your earnings. And any missed payments or loan abandonments could lead to repossession and resale of the vehicle.
Lastly, no-credit-check loans do not impact credit status/scores. No matter how well you pay out the loan, the good deeds won't impact your credit score.
Author Bio: Michael Hollis is a Detroit native who has helped hundreds of business owners get a merchant cash advance. He's experimented with various occupations: computer programming, dog-training, accounting… But his favorite is the one he's now doing — providing business funding for hard-working business owners across the country.